August 2018 Bike Commuter Gear
Again, this month we have rounded up some more practical and functional accessories to turn your commute more pleasant. Some cool stuff that will make the time you spend on the bike even more enjoyable whether you're riding into the office or not. Check out some of our favorite, bike-centric gadgets below, whether you're a hardcore cyclist or just getting off training wheels, we have listed some awesome products to help make your journey to work that bit easier.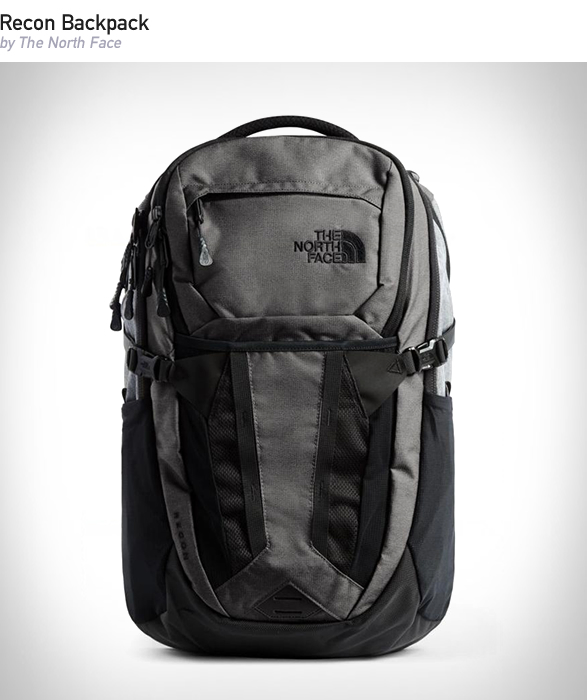 This iconic pack by The North Face gets a sharp design update with an enhanced feature set, improved suspension and new materials. It has been updated with a stretch front stash pocket with stretch side panels for additional volume, and improved organization.
$99
|
BUY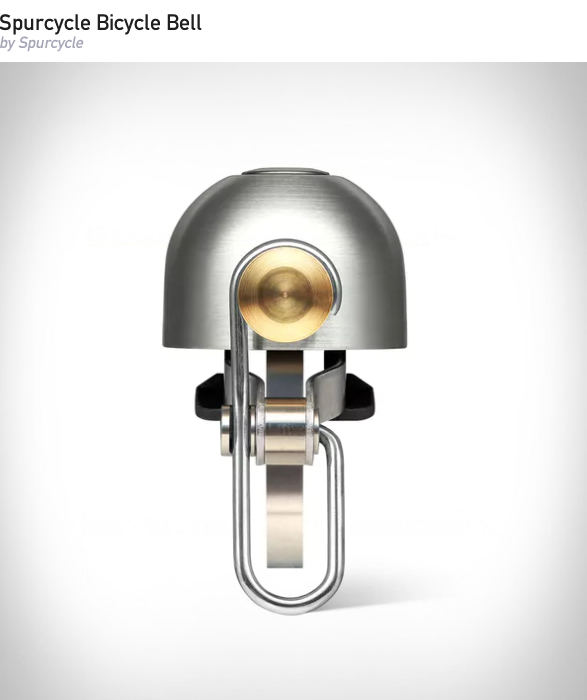 Spurcycle bells create powerful, pleasant, enduring sound that resonates up to three times as long as most bells. Give notice well in advance with a loud, convincing tone. Precision built in the USA for a lifetime of way clearing. Available in a pure raw metal finish or black DLC (Diamond Like Carbon) coating.
BUY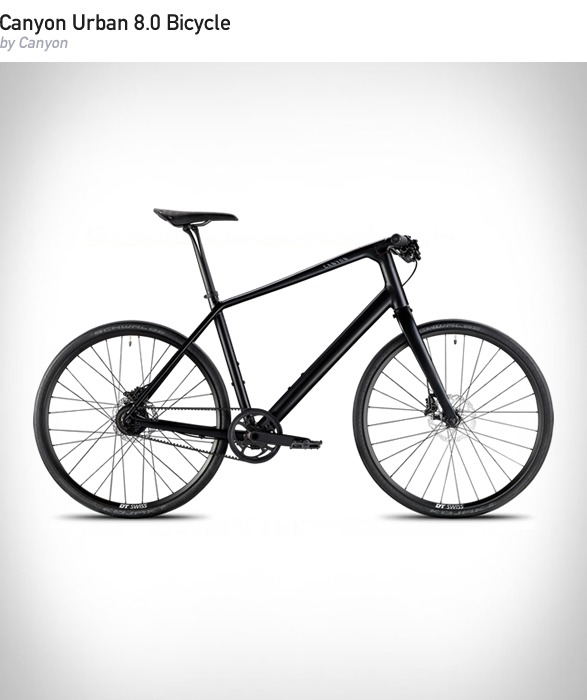 The Canyon Urban 8.0 offers the perfect mix of utility and design to be both enjoyable and practical. With a frame made from lightweight aluminum, the Urban 8.0 will be every bit as durable as any old beater, if not more so. It will also be light and infinitely more maneuverable.
BUY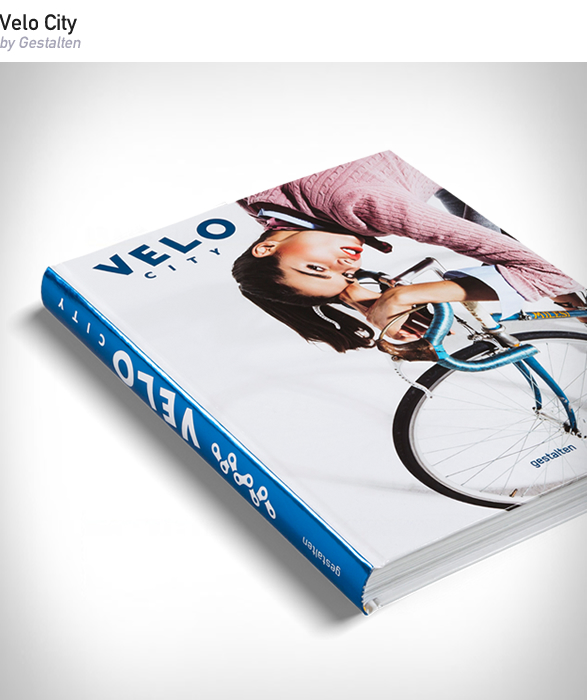 VELO City continues the celebration of the bicycle and its ongoing (r)evolution, because cycling is far more than just an eco-friendly connection from A to B. A great book with lots of amazing small and bigger brands featured.
BUY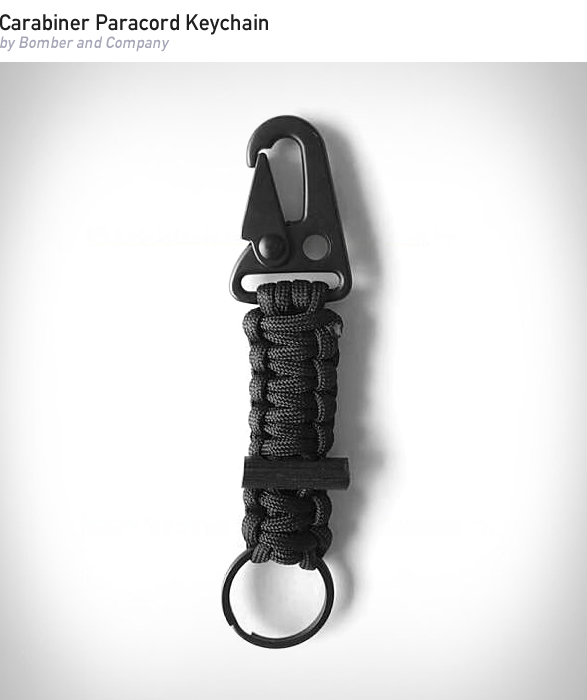 Built from quality 550 paracord that can be used for a variety of emergency situations, this useful keychain also includes a firestarter and a military grade clip, ensuring that you always have the essentials for any survival situation.
BUY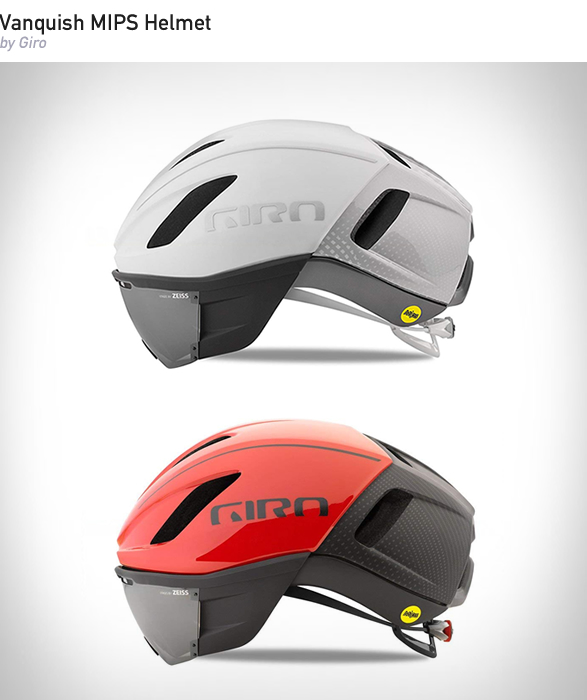 This no-compromise helmet is packed with progressive features designed to enhance your ride, from best-in-class aerodynamic efficiency, to exceptional ventilation, to innovative solutions in head protection.
BUY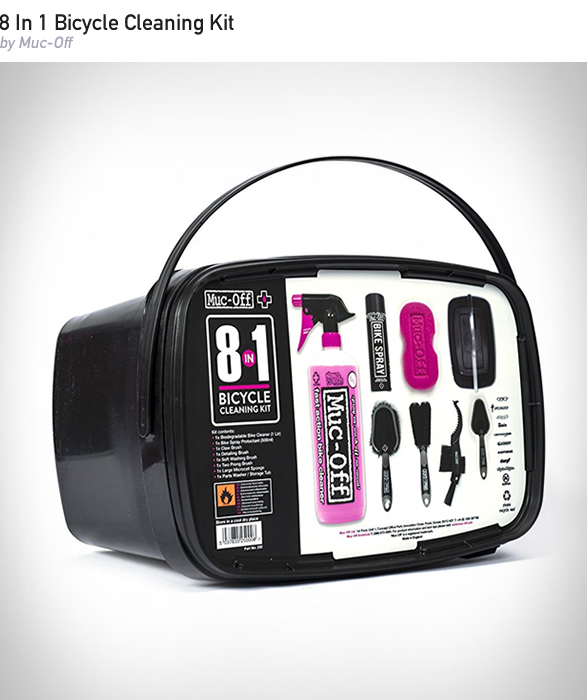 The Muc-Off 8 in 1 Bicycle Cleaning Kit is perfect for any lover of bikes. No matter if your into Road, MTB, Cyclocross or just getting from A to B, our 8 in 1 kit solves even the most annoying bike cleaning problems.
BUY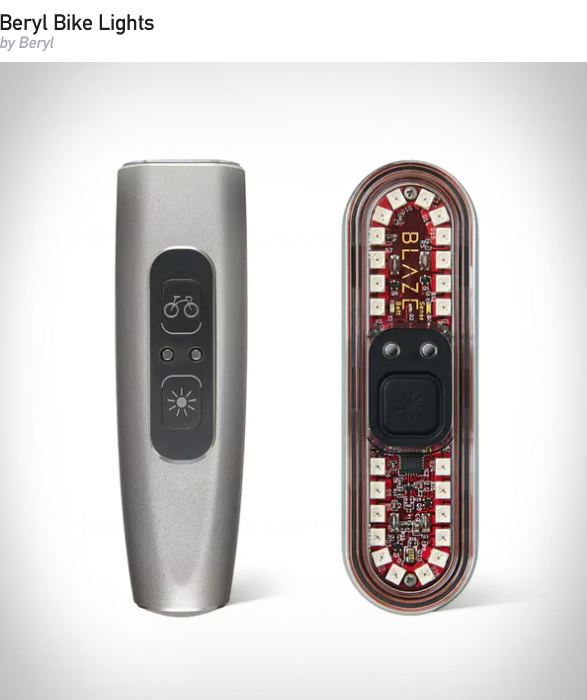 Beryl manufacture premium bike lights that are easy to operate, made to last, and are designed for maximum visibility while sharing the road with cars, making sure you're seen no matter the situation.
BUY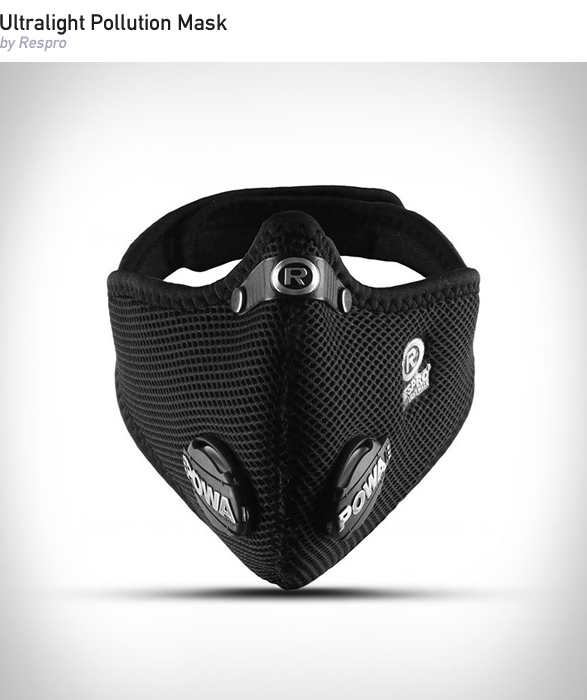 Built from a "four-way stretch", air-permeable technical fabric that allows the face to breathe in hot and humid conditions, this pollution mask is the perfect filter for urban areas high in diesel particulates or hot, dusty conditions.
BUY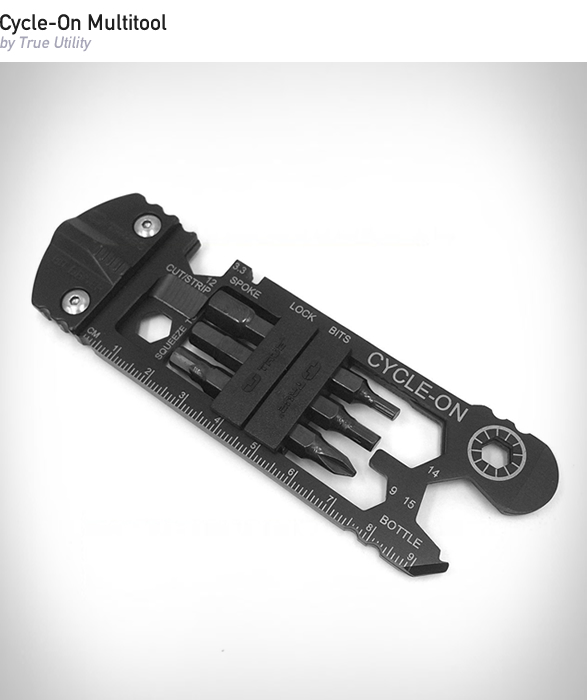 Cycle-On is the worlds slimmest bike tool. Built from Black Titanium coated 420 grade stainless steel, this incredible solution measures in at just 12mm thick at it's thickest point, Cycle-On incorporates 30 different and essential tools for maintaining and fixing your bike when on the go.
BUY
Check out some of our other Bike Commuter Gear roundups