August 2017 Bike Commuter Gear
We have rounded up some more practical and functional accessories to turn your commute more pleasant. Some cool stuff that´ll make the time you spend on the bike even more enjoyable whether you're riding into the office or not. Check out some of our favorite, bike-centric gadgets below, whether you're a hardcore cyclist or just getting off training wheels, we have listed some awesome products that'll make your journey to work that bit easier.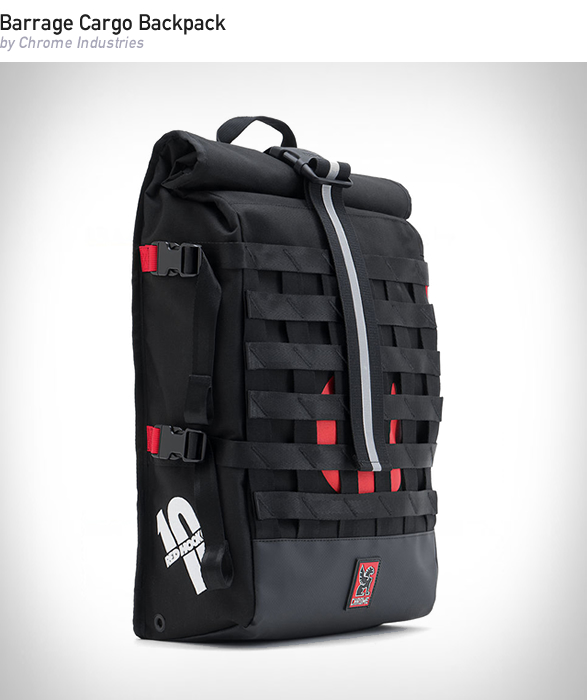 The highly functional Barrage Cargo is the ultimate do-everything reflective waterproof backpack. The Barrage features a low-profile design and side compression straps for load stabilization and increased over-the-shoulder visibility. The Barrage adapts to accommodate a range of cargo. The main compartment expands from 22L to 34L and features an expandable cargo net with compression straps for securing cargo in a variety of shapes and sizes.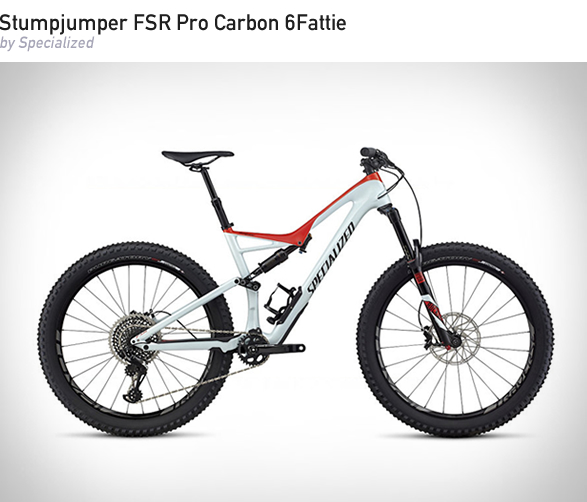 To squeeze every last ounce of fun out of the trail, you need a bike that can take a hit and dish it right back out. In other words, you need the 2017 Specialized Stumpjumper FSR Pro 6Fattie. It features a FACT 11m carbon frame thats lightweight and durable, and the all-new 6Fattie Wheel System. It takes 650b wheels and wraps them in 3.0-inch tires in order to achieve levels of traction, control, and floatation that will shake your idea of trail riding to the core.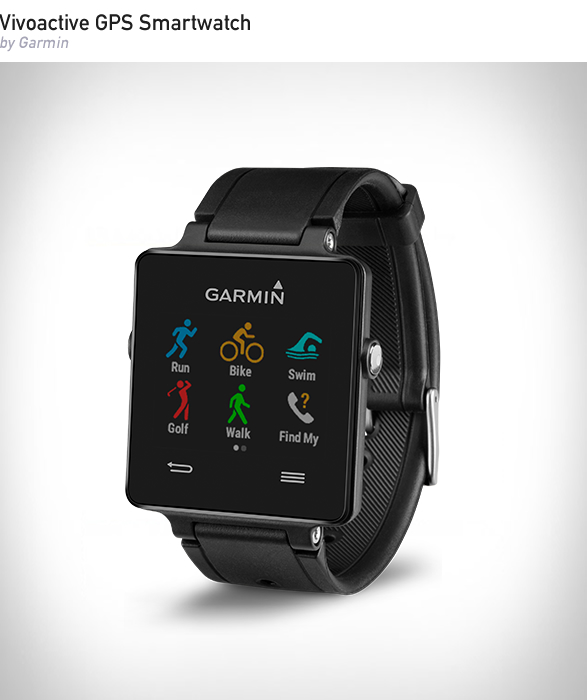 Ultra-thin GPS smartwatch with a sunlight-readable, high-resolution color touchscreen. The GPS-enabled cycling app measures time, distance, speed and calories. Compatible with sensors such as speed, cadence and heart rate monitors to measure your progress on training rides as well as daily commutes.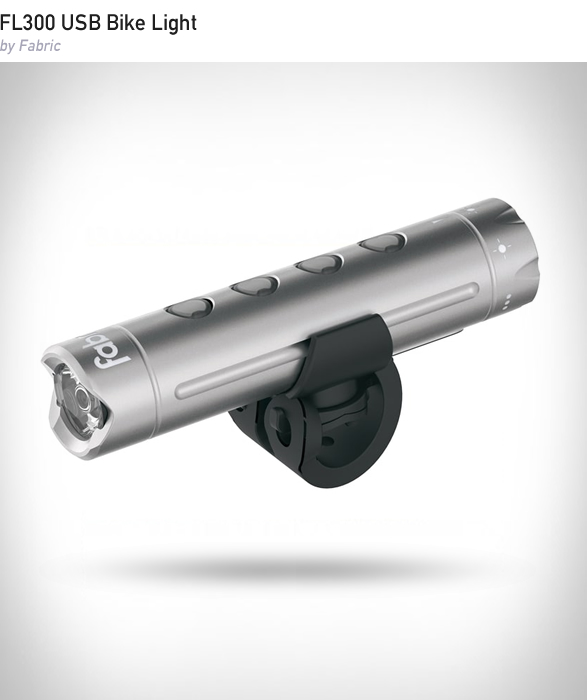 The FL300 is built from high-quality materials and components, and has been slimmed down to perch unassumingly atop your handlebars or on your seatpost until called upon. It casts a 300-lumen beam for two hours, and has a buttery-smooth dial on the back, which lets you adjust the brightness and toggle between modes. The sleek light can also be switched to a seatpost-mounted position and features red or white LED indicators on its side, which allow you to use it as a tail light in emergencies. Whichever way you use it, the light recharges via a micro-USB cable and is resistant to unexpected rain showers thanks to an IPX5 water resistance rating.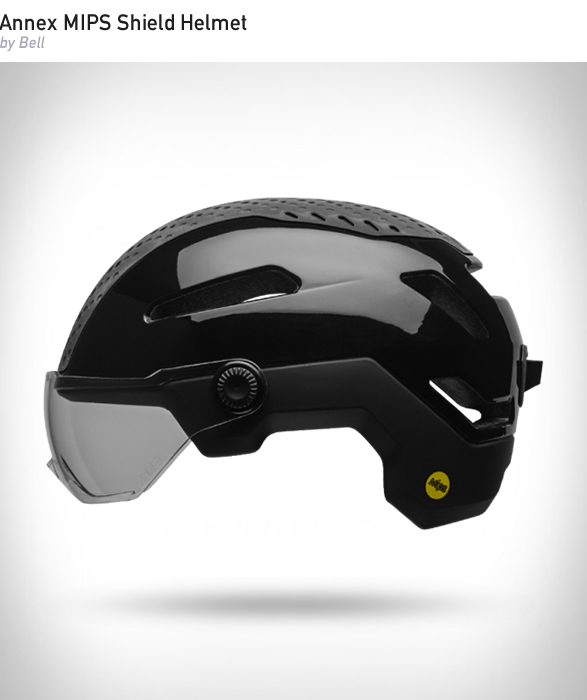 Whether youre pedaling through stormy weather or zipping through town on your e-bike, the Annex Shield gives you adaptable performance to make every trip smoother, quicker, and more comfortable. It starts with protection: MIPS (Multi-Directional Impact Protection System) addresses injuries that can occur with rotational impacts. For optimal comfort in alltypes of weather, the Active Aero system lets you open or close vents to regulate temperature. And the integrated shield is easily removable or adjustable to keep you protected from wind, sun or rain, especially at e-bike speeds.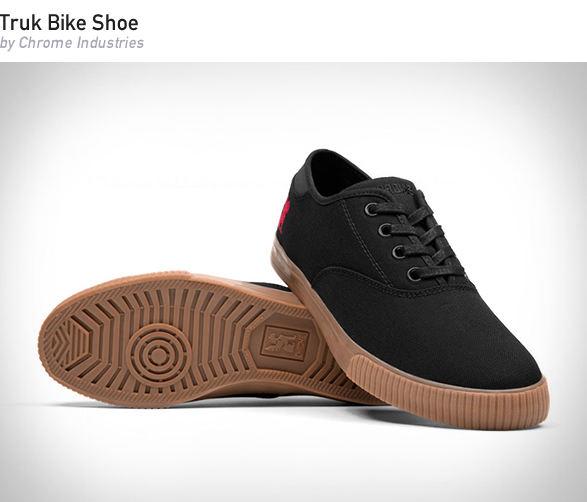 When toe cages and double straps destroy everything that they come into contact with, durable shoes are crucial. This urban bike sneaker features military grade nylon uppers that are 25 times stronger than canvas and have a nylon-reinforced sole. Performance and classic looks you can wear all day.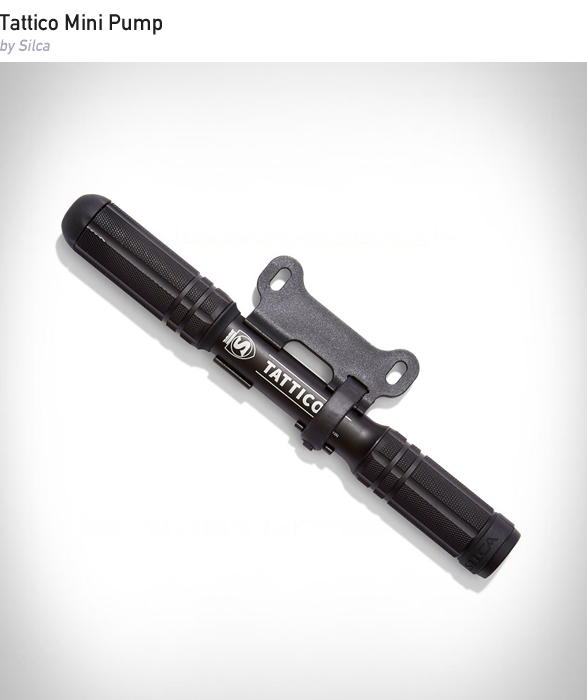 After sorting out the tire and tube situation, you unclip the Tattico from its mount, extend its stealthily hidden flexible hose, and securely attach the compression gasket for the perfect angle to air up and get back to exploring the roads. The body of the pump is made from a 6061 Alloy with textured gripping surfaces for ease of use in all conditions.
The Nagata Sunglasses by District Vision, are ultra-lightweight and impact resistant, and note construction from hypo-allergenic rubber, while featuring a titanium core. The polycarbonate lenses are in turn anti-reflective and boast an oleophobic coating. Finally, an adjustable sport strap is attached at the rear.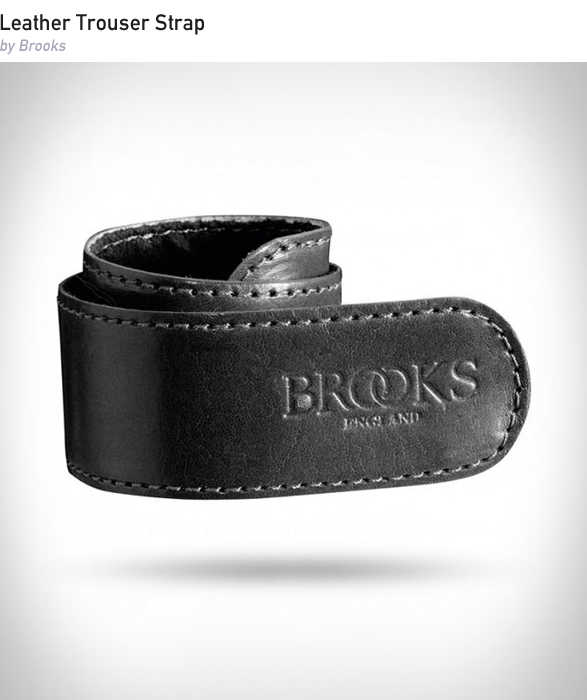 The elegant trouser strap by Brooks helps the urban cyclist to fasten his trousers and prevents them from being caught in the chain ring. It features a harmonic steel core and leather exterior, to use simply bend the strap around your ankle and begin your journey.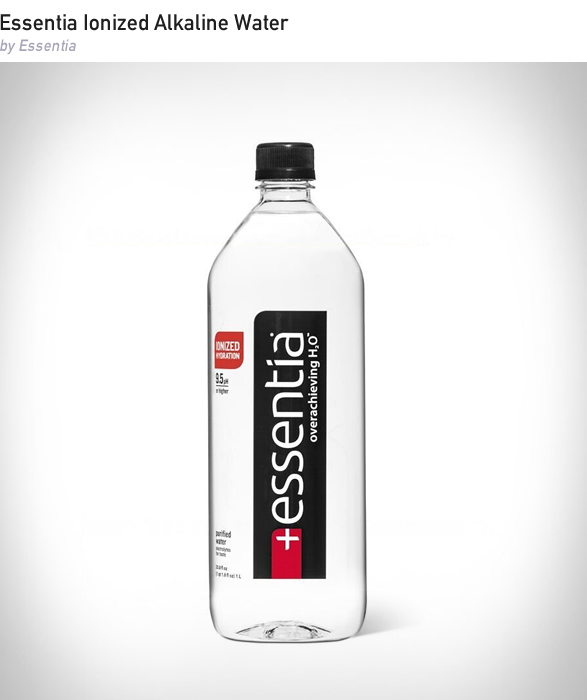 Essentia Water provides unmatched hydration, health benefits and smooth taste. Its superior hydrating qualities come from a special electrolyte formula and optimal pH level of 9.5, which gives your body more of what it needs to thrive. Drinking Essentia Water boosts the antioxidant properties of your immune system and helps bring your body back into balance. It also helps maintain normal blood pressure, restful sleep, heart health, muscle strength and more.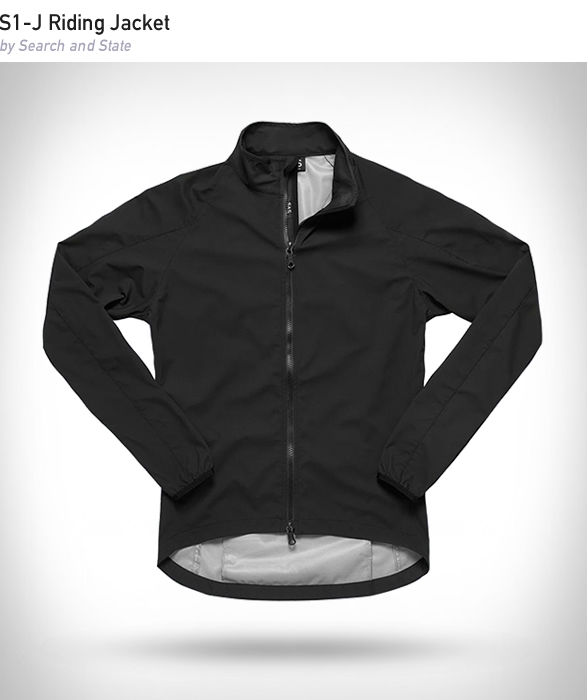 The Search and State S1-J Riding Jacket is unapologetically referred to by the brand as the the best cycling jacket ever made. This light, tough, all-weather jacket features a refined fit, shocking breathability, total protection from the elements, and rugged components, making it a game-changing garment.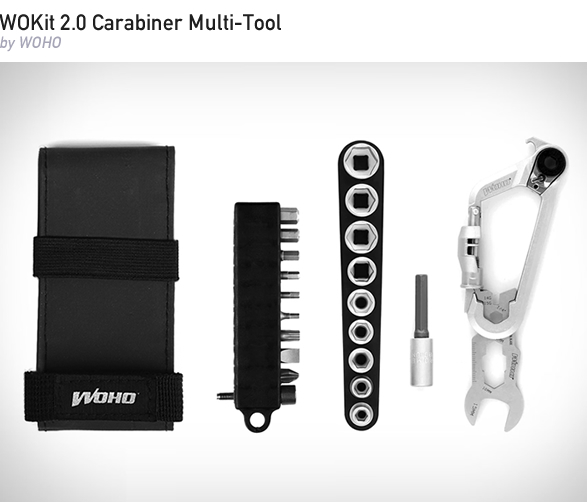 The WOKit 2.0 Cycling Kit is built on a well-engineered key carabiner and features 28 functions and most needed tools for cyclists to get back on track quickly. The compact and effective carabiner multi-tool allows commuters faced with disassembling wheel sets, handle stems, and saddles, a handy toolset that fits right on their belt loop.