Western Digital My Book Duo
For those who love to collect and store digital files, the
Western Digital My Book Duo
is a dream come true. With a massive capacity of up to 44TB, this drive is perfect for storing all your photos, music, videos, and documents. Whether you are a professional photographer or a digital hoarder, the My Book Duo has got you covered.
The My Book Duo can be configured as two independent drives or a RAID-1 setup for data mirroring. It also features USB 3.2 Gen 1 and USB 3.0 support, USB Type-C and Type-A connectivity, 256-bit AES hardware encryption, and password protection. It is compatible with both Windows and macOS, making it a versatile storage solution for everyone.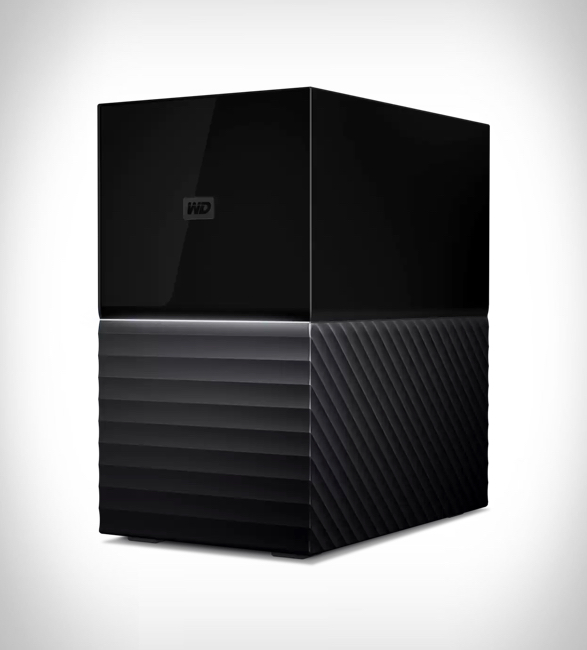 In RAID-0 mode, the My Book Duo provides super-fast performance using the USB Type-C port. You can switch to RAID-1 configuration for redundancy and to mirror data on the WD drives inside. With a USB Type-C port and all cables included, it is universally compatible and supports USB 3.2 Gen 1/3.0/2.0. The My Book Duo also features two USB 3.2 Gen 1/USB 3.0 hub ports that provide flexibility for additional accessories.
One of the best things about the My Book Duo is its massive capacity. With up to 44TB of storage space, you can free up valuable space on all your computers and store all your important files in one reliable place. Whether you need to back up your photo, video, and music collections or store important documents, the My Book Duo is up to the task.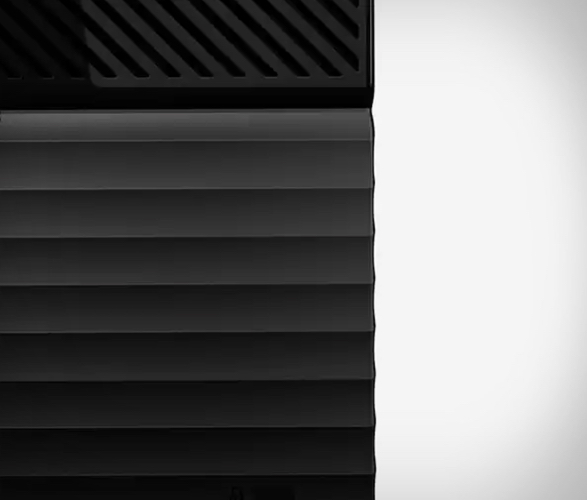 In addition to its massive storage capacity, the My Book Duo is also designed with your security in mind. It comes with 256-bit AES hardware encryption and password protection, ensuring that your data is safe and secure at all times. With its easy-to-use software, you can set up automatic backups and schedule regular backups to ensure that your data is always up to date.
Overall, the
Western Digital My Book Duo
is the ultimate storage solution for digital hoarders. With its massive capacity, fast performance, and advanced security features, it is the perfect choice for anyone who needs to store and protect their valuable digital files.