Pulsetto
Stress, anxiety, and insomnia are some of the most common problems faced by people today. These conditions can impact your mental and physical health and affect your daily life. If left untreated, they can lead to more serious health problems such as depression, heart disease, and stroke.



To help combat these issues, the

Pulsetto Vagus Nerve Stimulator

was developed. This innovative device offers a safe and non-invasive solution for reducing stress, improving sleep, and promoting relaxation. By utilizing programmable neurostimulation technology, Pulsetto activates the Vagus nerve to slow down your heart rate and increase your bodys natural ability to relax.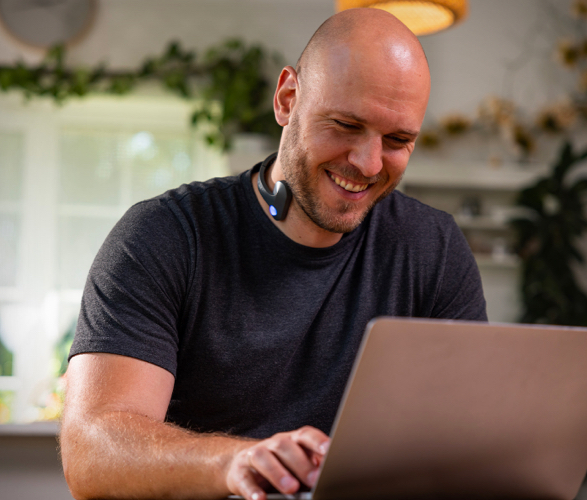 The Vagus nerve is a critical component of the parasympathetic nervous system, running from the brainstem to the abdomen and connecting to many major organs involved in rest and relaxation. By stimulating the Vagus nerve, Pulsetto can help reduce stress and anxiety levels and improve sleep quality.
Designed for comfort and convenience, Pulsetto is small, lightweight, and adjustable. It can be worn snugly around your neck, close to the Vagus nerve. The device comes equipped with five different modes: Stress, Anxiety, Insomnia, Pain management, and Burnout. Each mode offers adjustable levels of stimulation to accommodate individual preferences, allowing users to find their most comfortable stimulation level.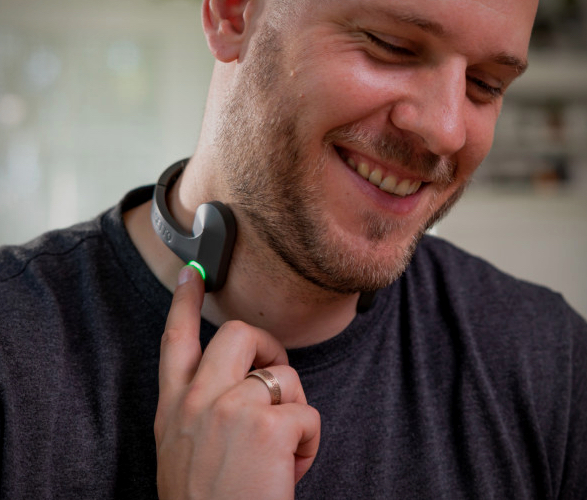 Clinical testing has confirmed the effectiveness of Pulsetto in reducing anxiety levels within 14 days of regular use. The studies showed a decrease in overall stress levels by 64.5%.


In conclusion, Pulsetto Vagus Nerve Stimulator is a game-changer in managing stress, anxiety, and insomnia. It is a safe, effective, and non-invasive solution that offers immediate results. Whether youre an athlete, student, professional, or anyone looking to improve their overall well-being, Pulsetto can help you achieve the rest and relaxation you need to live a happier and healthier life.

watch the video below