Amazon Smart Air Quality Monitor
If you are concerned about the quality of air you breathe indoors, the
Amazon Smart Air Quality
Monitor is a must-have device for your smart home. With Alexa compatibility and the ability to track 5 key indoor air metrics, this compact and stylish device is designed to keep you and your family healthy and comfortable.
Measuring just 65 x 65 x 45mm and weighing only 120g, the Amazon Smart Air Quality Monitor is small enough to fit in any living space, yet powerful enough to track the most important factors that affect indoor air quality. With its streamlined contours and solid white exterior, it blends seamlessly with any interior style.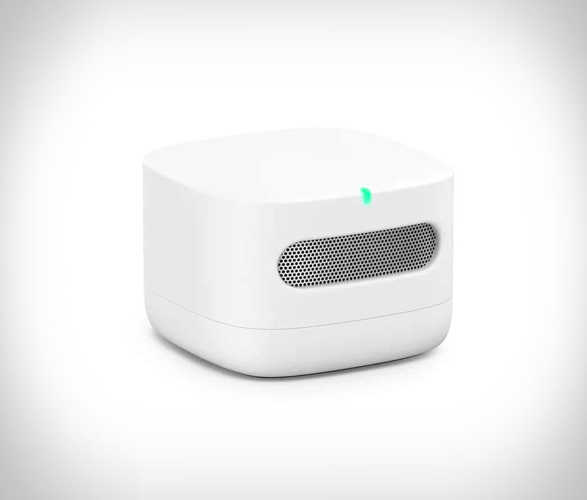 The Amazon Smart Air Quality Monitor is capable of tracking 5 key indoor air metrics, including particulate matter (PM), volatile organic compounds (VOCs), carbon monoxide (CO), humidity, and temperature. With this information at your fingertips, you can make informed decisions about your indoor environment and take steps to improve air quality.
The devices indicator light gives you an idea of current air quality, while the Alexa app provides an easy-to-read air quality score. You can also check trends over time and get general tips on how to improve air quality. Plus, if you pair the monitor with an Echo device, you can ask Alexa for your indoor air quality and be alerted when air quality s to a poor state. Assign multiple Amazon Smart Air Quality Monitors to different rooms and you can get reports for multiple areas.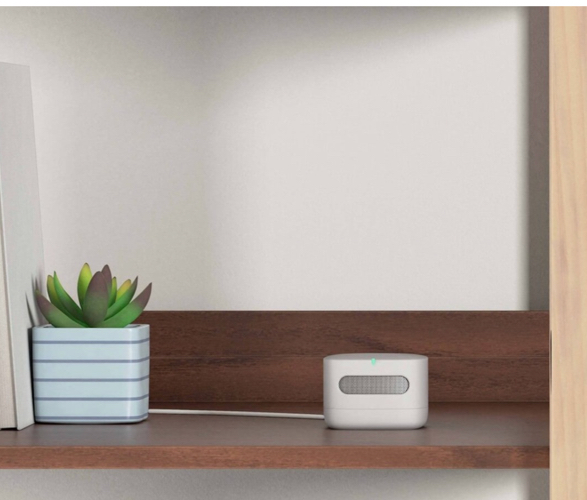 In conclusion, the
Amazon Smart Air Quality Monitor
is a game-changer for anyone concerned about the quality of air they breathe indoors. With its compact size, stylish design, and advanced tracking capabilities, it is the perfect addition to any smart home. So why wait? Get yours today and start breathing easier tomorrow!