Playforever Toy Cars
Playforever Toy Cars
are a must-have for any child or collector who appreciates authentic design and a flawless finish. These cars are not your typical toy cars, they are designed and crafted with the same attention to detail as a high-end sports car.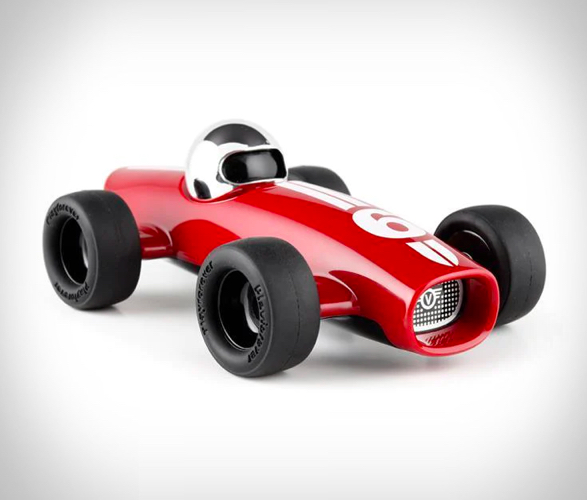 The Playforever cars are made with the utmost care and attention to detail, ensuring that each car has an authentic design and a flawless finish. The cars are made from high-quality materials, such as durable ABS plastic, which ensures that they can withstand hours of playtime.
The brand takes pride in their toy cars, and it shows in the quality of their workmanship. The cars are designed to be highly detailed and realistic, making them a joy to play with and admire. The cars are also available in a variety of colors and styles, so theres a car for everyone.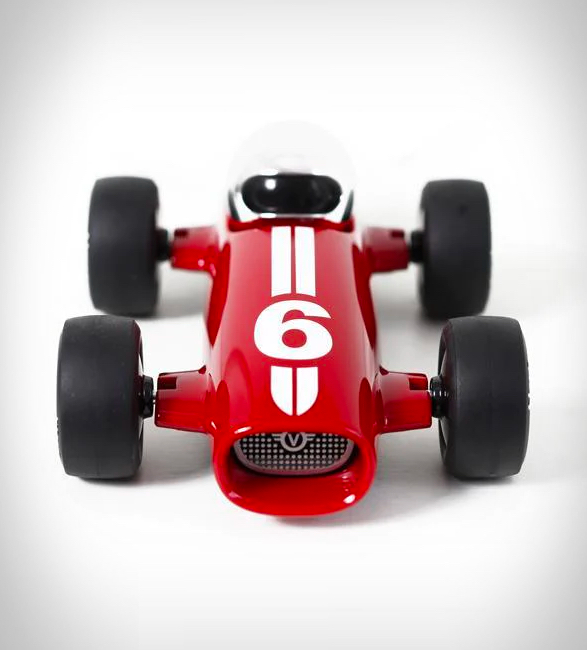 One of the best things about Playforever Toy Cars is their durability. These cars are built to last, so they can be passed down from generation to generation. They are suitable for children of all ages, and can be enjoyed by both kids and adults alike.


In conclusion, Playforever Toy Cars are the perfect choice for anyone who appreciates authentic design and a flawless finish. Playforever cars do not compromise on design and quality, and the name suggests the extremely good workmanship of the toy cars. So, if youre looking for a high-quality and durable toy car, or a toy car that is so beautiful it can perfectly sit on a shelf to be admired, look no further than Playforever Toy Cars.