March 2020 Workstation
The outbreak of the coronavirus has more people working from home, and to give yourself the best chance of being productive, you need to create an organized home workstation. The workstation is a sacred place where many of us spend most of their day. For this ultimate dream desk setup we focus on gear to make your office space functional, clutter-free, and showcase products to help you work in a more ergonomic environment, and of course, put them all together in a nice clean, minimalist and sophisticated design. We hope this right mix will allow you to become your most productive, efficient and creative self.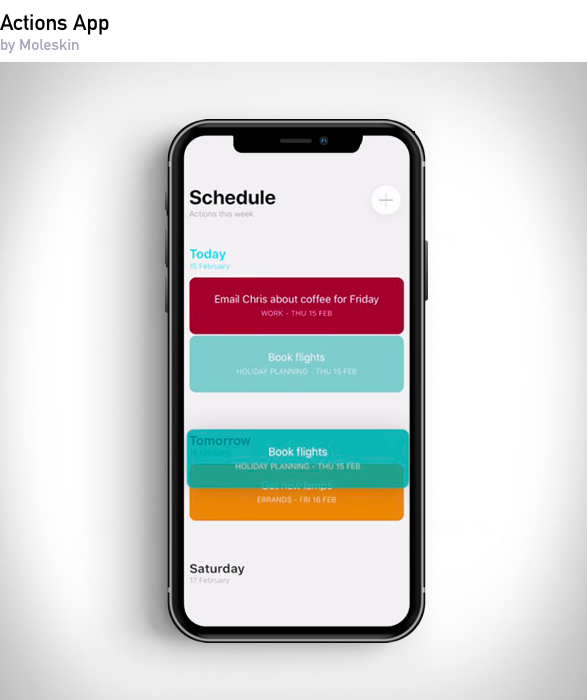 Working up the energy just to look at your to-do list can be a lengthy process. Actions by Moleskine is designed to make life easier, it is designed for busy people who live by making lists to stay on track at work and home, the digital card based design is a clutter-free way to visualise everything that needs doing.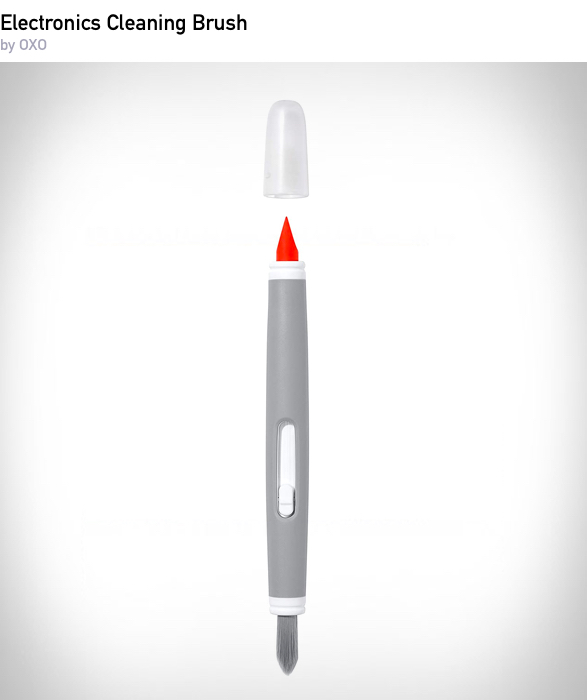 This slim silicone wiper cleans dust from small, hard-to-reach places including between keyboard keys and around the edges of screens. The soft bristles are gentle enough to clean camera lenses and more.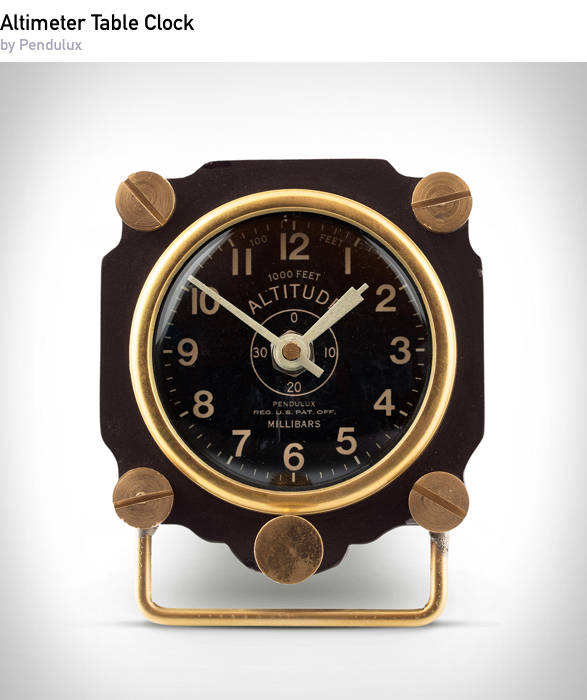 Inspired by altimeters from WWII aircrafts, Pendulux's table clocks are taking retro-futurism, vintage nautical, and heritage military styles to create truly unique pieces that are bound to spark a conversation.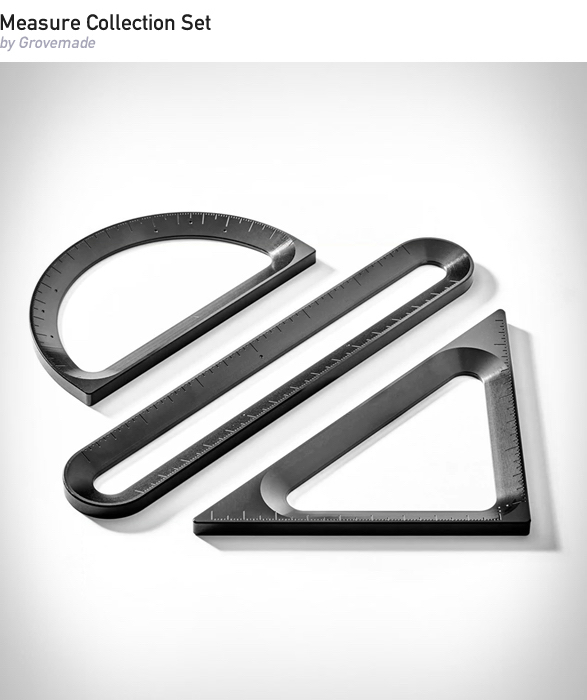 Design-obsessed accessory brand Grovemade have introduced their brand new Measure Collection. Machined from a solid block of aluminum that is then anodized black, the sleek collection boasts a ruler, protractor and triangle that are an example of exemplary craftsmanship...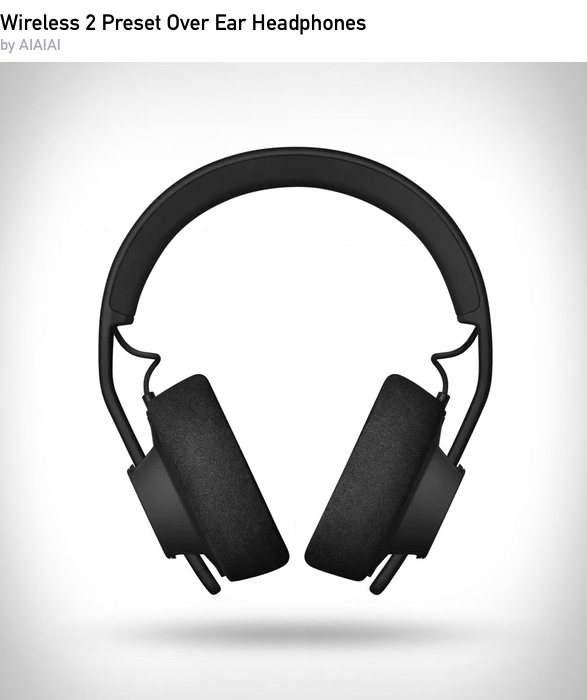 Danish headphone brand AIAIAI brings Scandinavian style and a thoughtful dedication to quality audio experience to your daily routine. These are the jack-of-all-trades headphones designed to thrive in any environment, and provide killer sound whenever you need it most.
Besides the gorgeous vintage look, this unique keyboard is mechanic, it has that mechanic typewriter keyboard feel that some of us miss, and replicates it gloriously with today´s technology.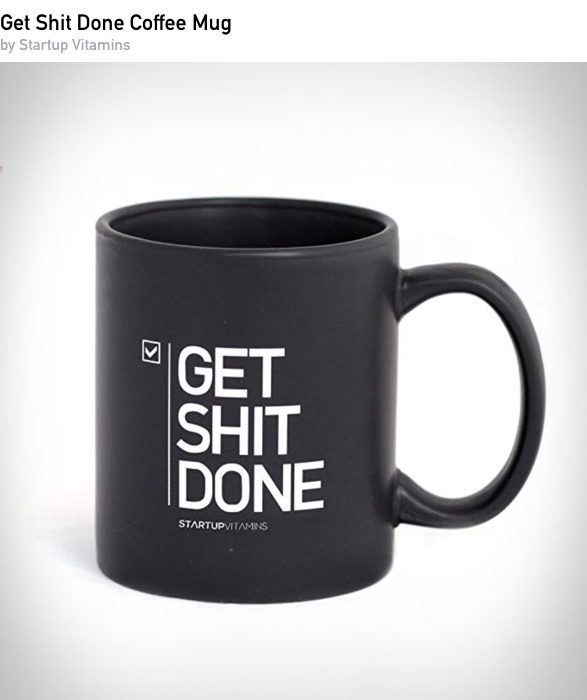 Sometimes coffee is just not enough in the mornings. You need some motivational words to get you up and going. Start off your day with your favorite blend of coffee and with an extra dose of motivation. The ceramic mug is microwave and dishwasher safe and has the quote "Get Shit Done" printed on both sides so everyone can see it.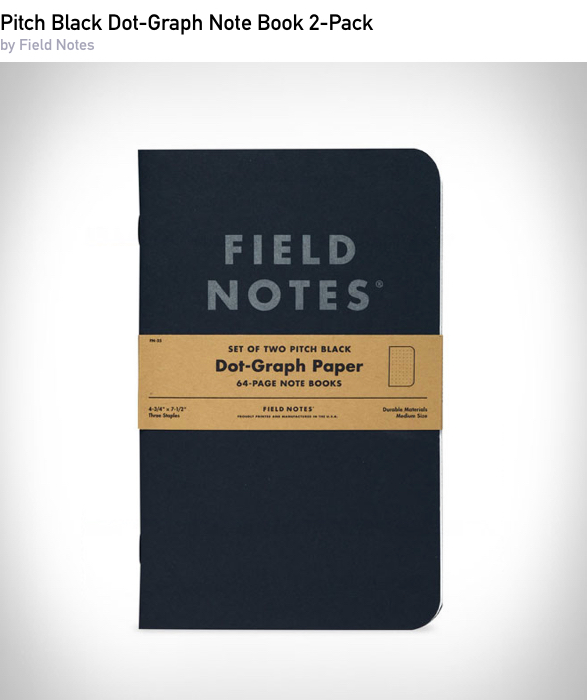 The Pitch Black Note Book features the same heavy quality paper and meticulous construction Field Notes is known for. This time around it comes in a larger size so those expansive thoughts and big ideas you've been carrying around have a proper place to land.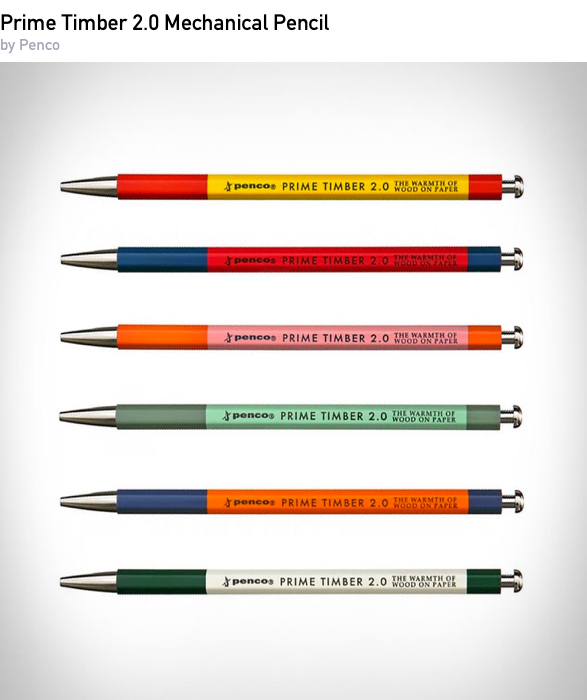 This is an awesome mechanical pencil for those who like a broad stroke or feel like they cant use regular mechanical pencils because they tend to break the lead. The Prime Timber is made in Japan with a barrel of California incense cedar and holds a 2mm lead so it writes just like a standard pencil. It comes with a sharpener so you can get a point on it.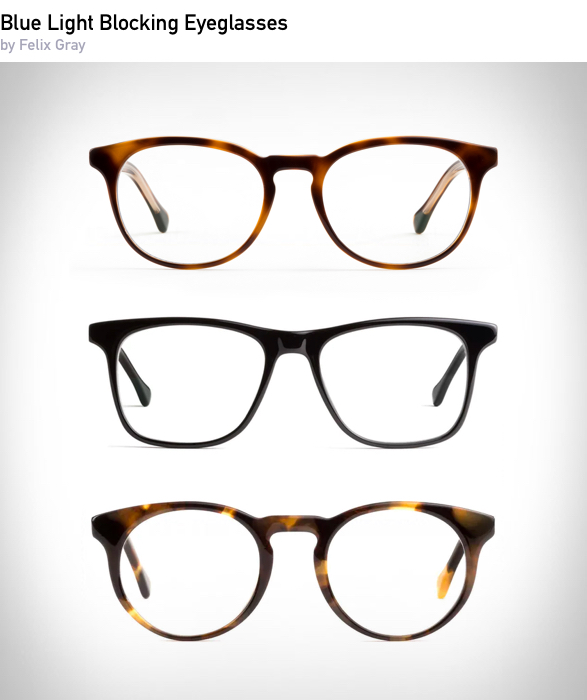 Felix Gray design high-quality lenses that filter out harsh blue light that most computer screens blast at your retinas. Check out their collection of slick frames with glare-annihilating lenses.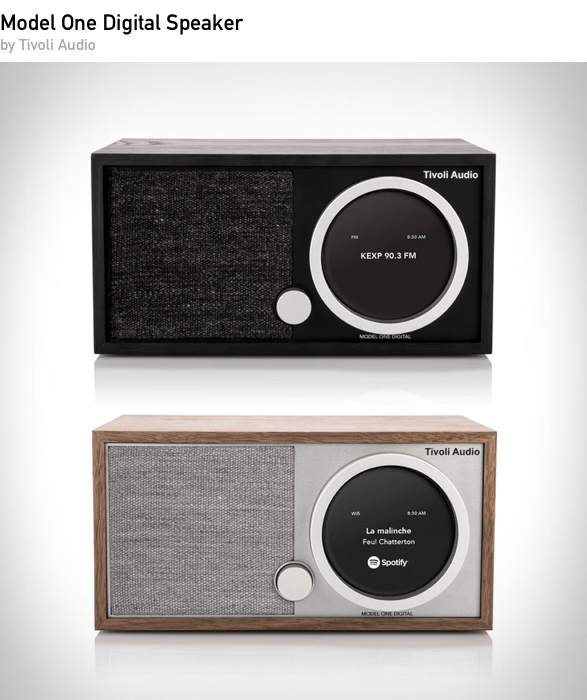 Superior sound in a sleek, modern design. Without breaking the bank, you can turn to Tivoli Audio and their lineup of speakers that provide studio-worthy sound while adding style to your nightstand, dresser, or bookshelf.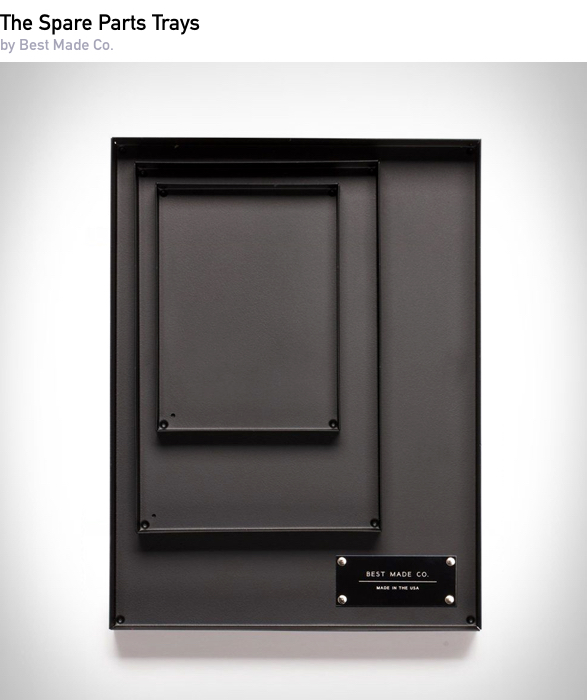 Best Made Co. is one of our favorite stores, they are dedicated to equipping customers with quality products that can be used and passed down for generations. Check out their collection of wonderful workshop utensils and accessories.