June 2019 Workstation
The
workstation
is a sacred place where many of us spend most of their day. For this ultimate dream desk setup we focus on gear to make your office space functional, clutter-free, and showcase products to help you work in a more ergonomic environment, and of course, put them all together in a nice clean, minimalist and sophisticated design. We hope this right mix will allow you to become your most productive, efficient and creative self.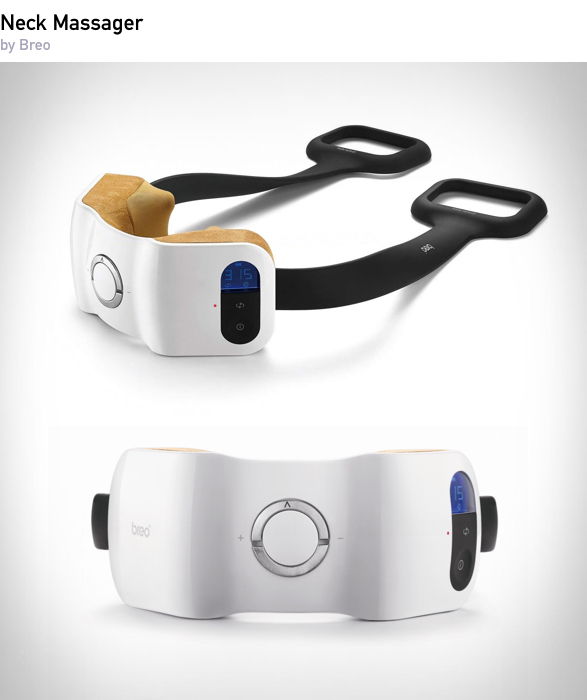 This cordless neck massager helps you release stress and relieve soreness and tightness of muscles in the neck. It is designed with 2 pairs of neck massage ball working in 4 rotational directions, imitating real human hands.
BUY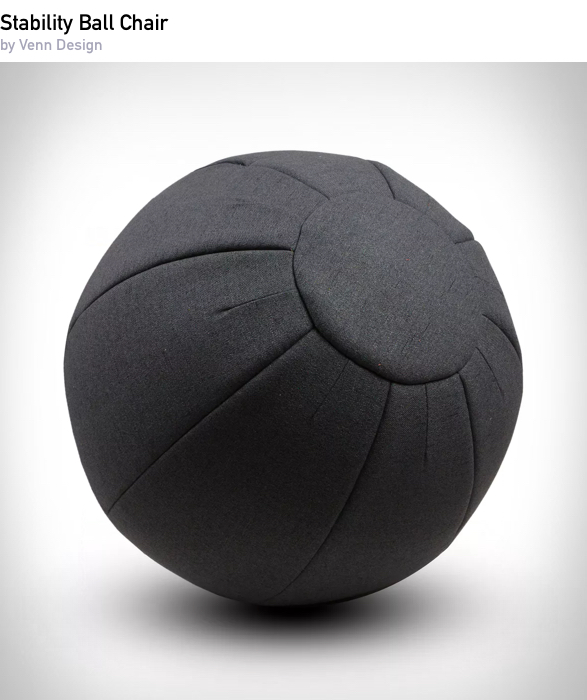 The Stability Ball Chair is designed to improve your posture, reduce stagnant-sitting, increase blood flow and proper circulation, and ease tension in your joints and back.
BUY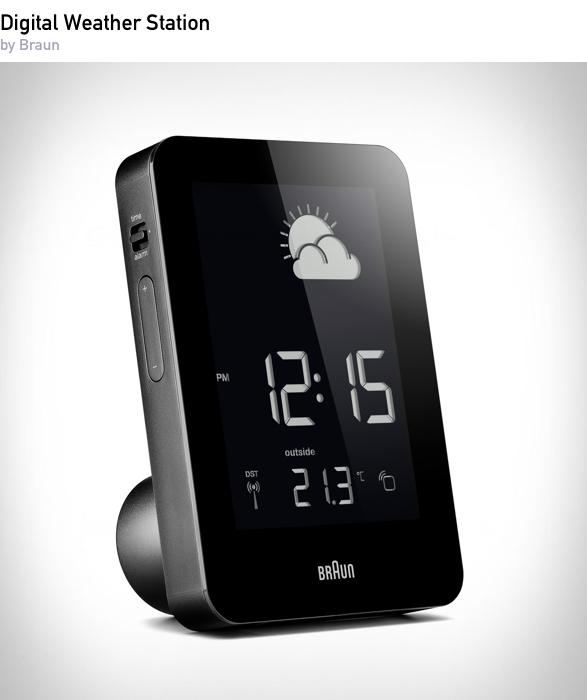 The new Braun digital weather station clock has been immediately recognised as a design icon by receiving two gold iF awards and two Red Dot design awards. This clock reinvents the traditional weather station. Its beautiful form has been created to be a show-piece in the home, whilst the unique customisable interface is truly a pleasure to use.
BUY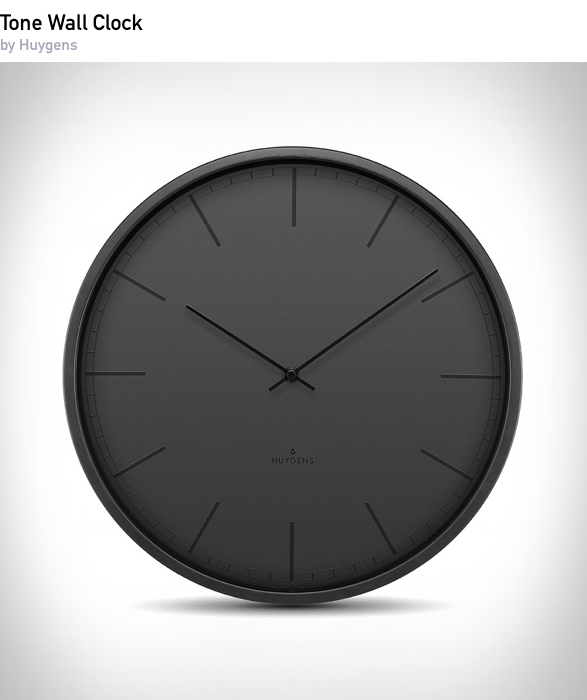 This beautiful monochromatic clock uses texture instead of color to provide a visual contrast between the markings, hands and the rest of the face. The tone-on-tone effect is created with glossy index-style marking and hands set against a matte face. Visibility is dependent on the amount and angle of light.
BUY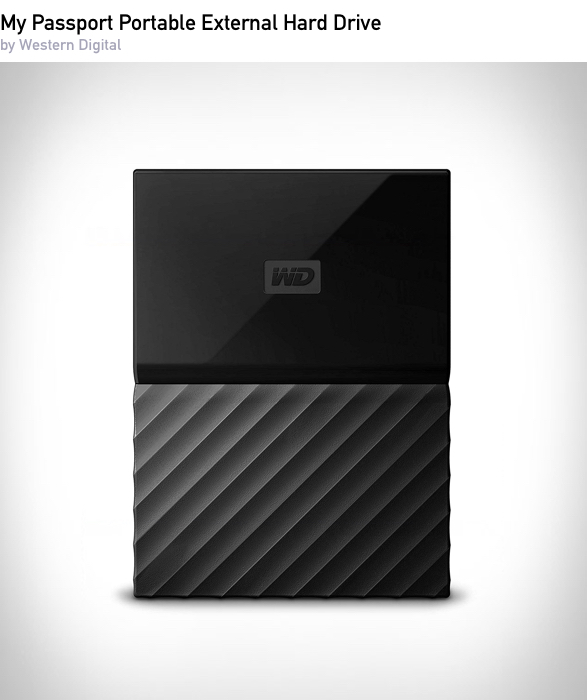 The My Passport portable hard drive is trusted to store the massive amounts of photos, videos and music you love. Available in an array of vibrant, fun colors, the sleek style fits comfortably in the palm of your hand, so you can easily take your treasured content everywhere you go.
BUY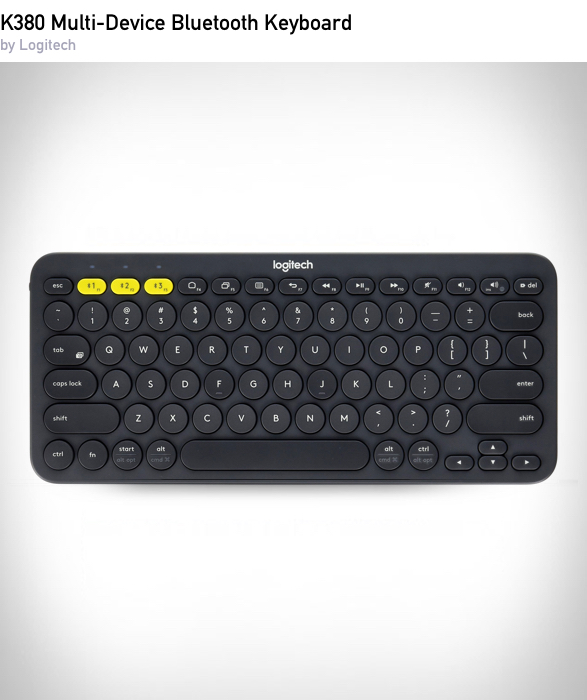 The Logitech K380 Multi-Device Bluetooth Keyboard brings the comfort and convenience of desktop typing to your smartphone, tablet, and more. Connect with three devices simultaneously and switch instantly between them.
BUY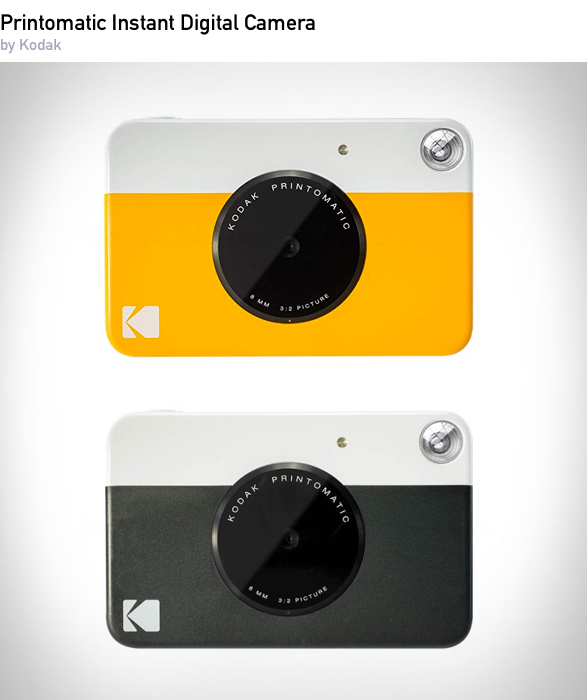 Shoot and print spontaneous photos with this 10.0-megapixel Kodak PRINTOMATIC instant camera. It lets you produce vibrant pictures on 2" x 3" Kodak ZINK photo paper, and its light sensor automatically activates the flash function in low-light conditions.
BUY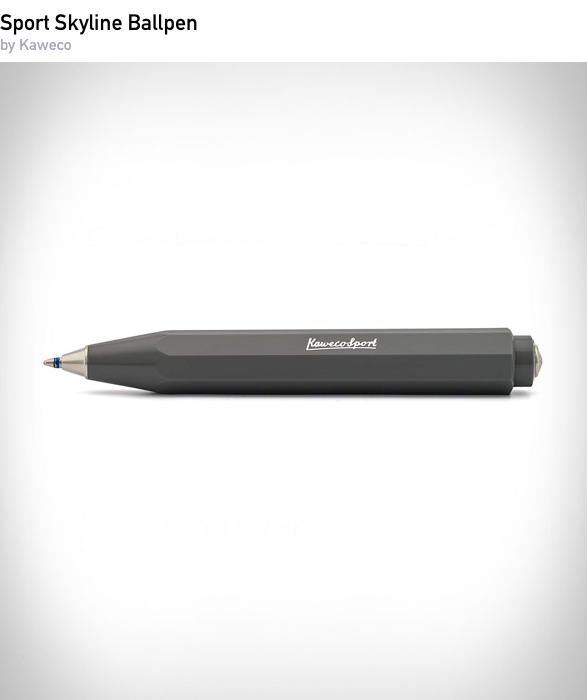 There are only a few writing instruments which have been successful in the market for decades without big changes. One of them is of course the Kaweco Classic Sport. It follows the design of the year 1935. It is a classic for a reason: it works!
BUY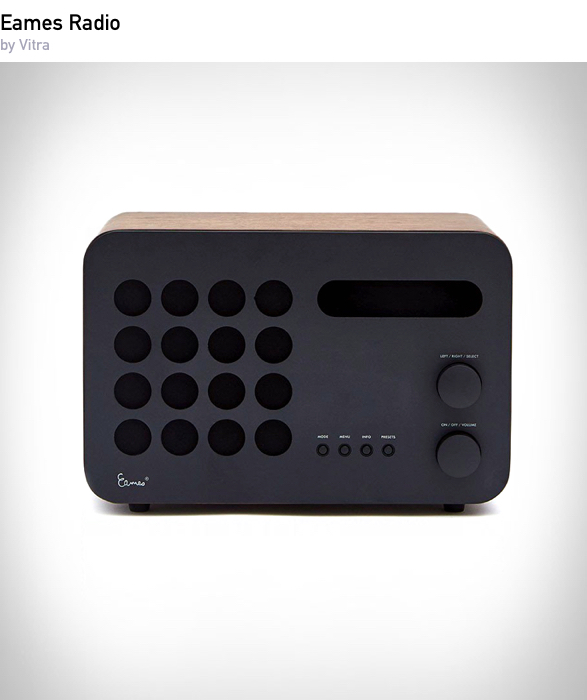 The iconic Eames Radio from 1946 gets a revival! The recreation of the original design is a collaboration between manufacturer Vitra and the Eames Office. The modern remaking keeps the look of the original and features an elegant curved walnut casing with a contrasting black façade that encapsulates the mid-century design age.
BUY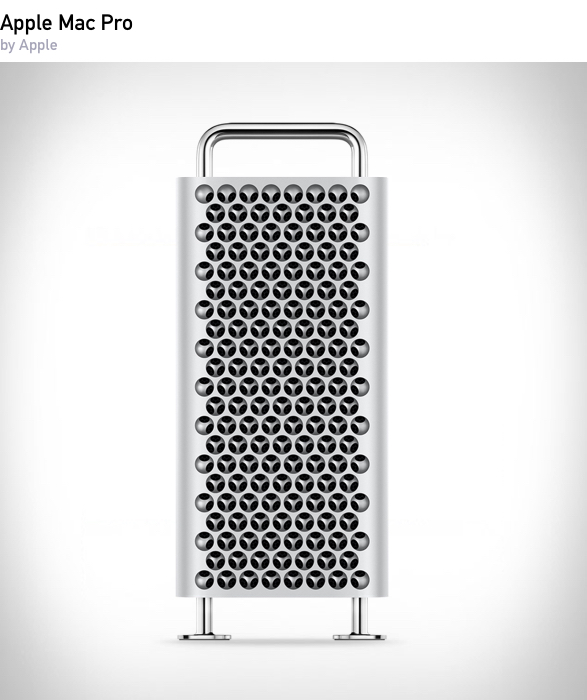 The new Mac Pro goes back to a more traditional tower setup built around a stainless steel space frame with an aluminum housing that can be quickly removed to give you 360-degrees of access to the internals. The base model will start with an 8-core 3.5GHz Intel Xeon W processor and can be configured all the way upto a 28-core 2.5GHz Intel Xeon W processor.