August 2019 Workstation
The
workstation
is a sacred place where many of us spend most of their day. For this ultimate dream desk setup we focus on gear to make your office space functional, clutter-free, and showcase products to help you work in a more ergonomic environment, and of course, put them all together in a nice clean, minimalist and sophisticated design. We hope this right mix will allow you to become your most productive, efficient and creative self.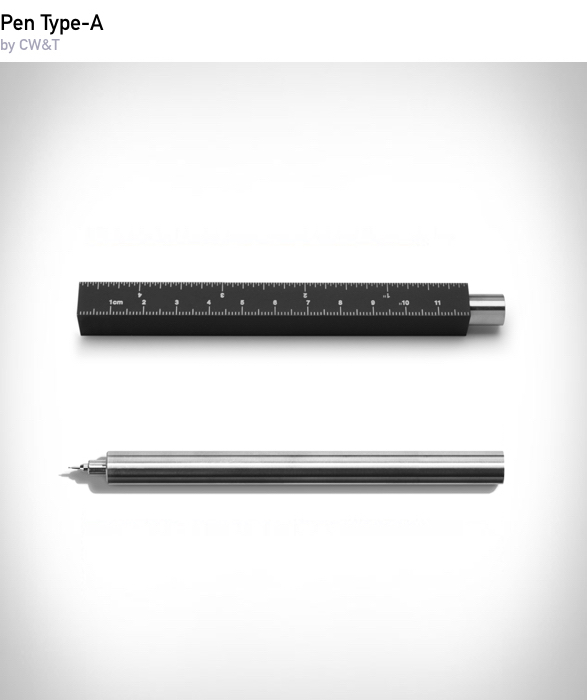 Pen Type-A is a brilliant and durable encasing designed and built in the USA for Hi-Tec-C ink cartridges. These ink cartridges have a nice quality but their cheap plastic housing did not do them justice. The Pen Type A is machined from a solid block of high grade stainless steel, where you get a sleeve compartment, that´s also a ruler and a solid shaft, that works as the pen itself.
BUY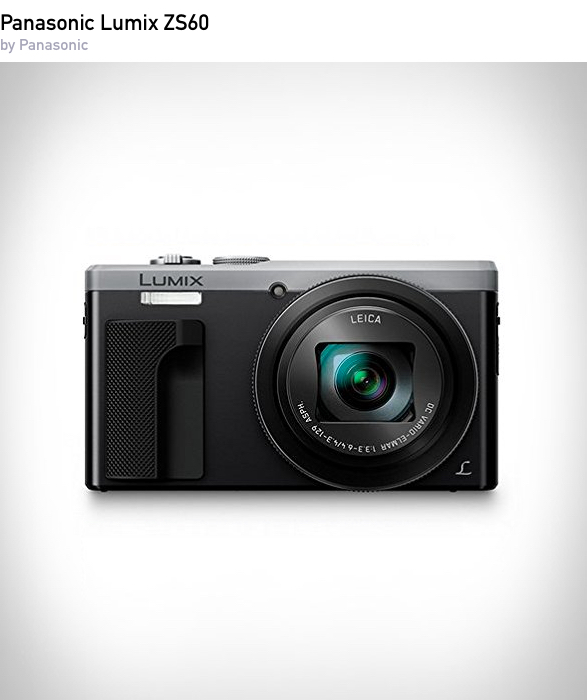 With the clarity of 4K video, the compact LUMIX ZS60K makes it easy to record every moment in up to 3840 x 2160p detail. Its 24mm LEICA DC VARIO-ELMAR Lens includes 30x optical zoom (35mm camera equivalent: 24-720mm) to get you in close to everything that piques your interest.
BUY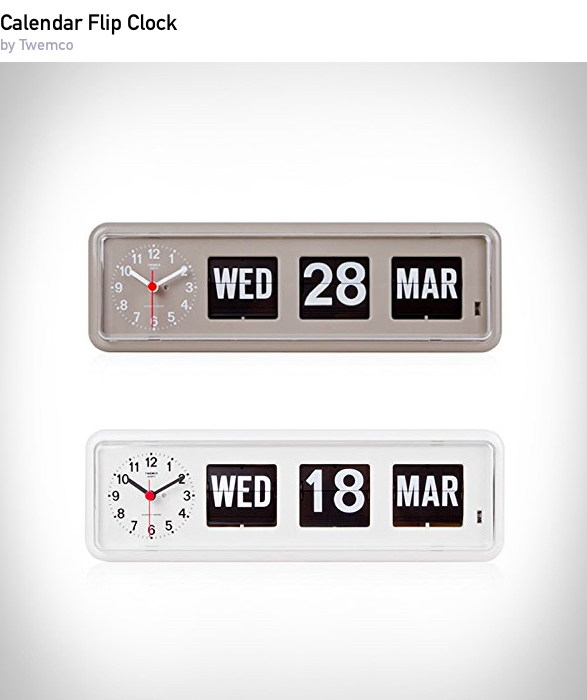 Twemco clocks are manufactured with the highest quality and reliability, and it is incorporated with perpetual calendar. Practically maintenance free once started running. Truly styles meet technology. Clock manufactured from injection molded ABS case and clear acrylic glass cover, with German Quartz movement.
BUY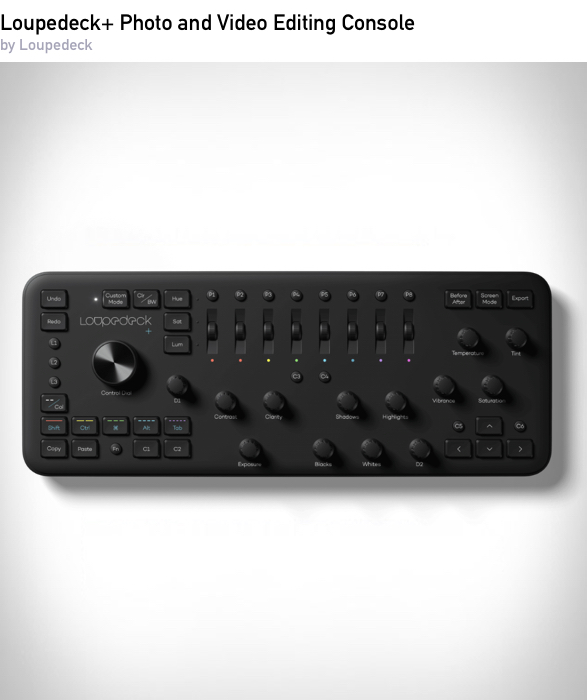 Loupedeck+ is a game changer and takes your photo editing to the next level. The powerful, hands-on and highly intuitive device eliminates the tedious and mundane process of post production, it lets you use dials, buttons and scrolling wheels (instead of a mouse and keyboard), for photo-editing tasks like adjusting exposure, cropping, fiddling with color and applying a star rating.
BUY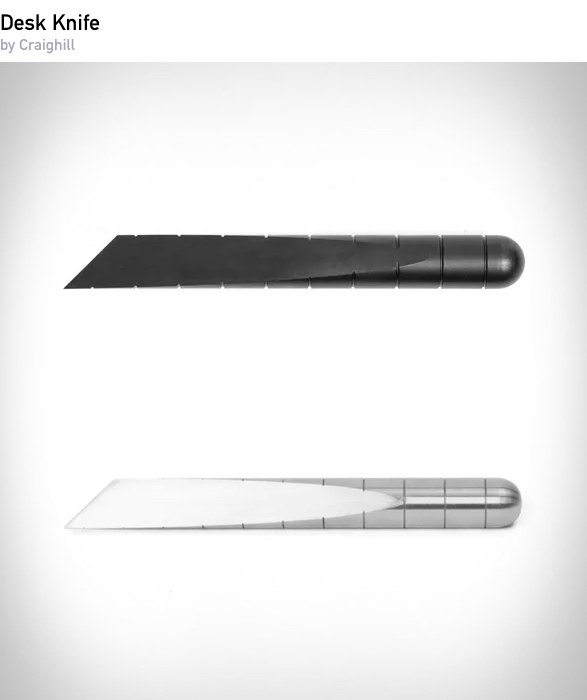 While its Japanese heritage isnt immediately obvious, the Desk Knife takes its functional cues from whats known as a kiridashi, a utility knife that acts as a go-to for all small and various cutting jobs. The perfect addition to any desk that will fit right in with the rest of your essentials.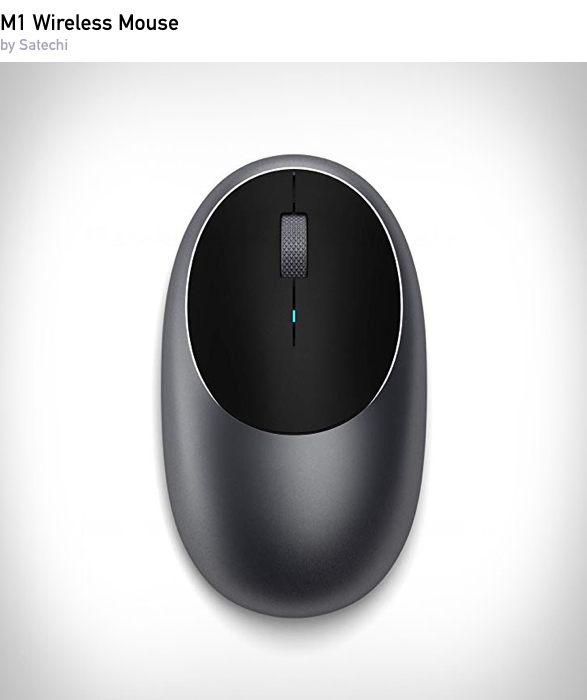 Complete your sleek desktop setup with the Satechi M1 Bluetooth Mouse, featuring Bluetooth 4.0 connection, rechargeable Type-C port and modern, ergonomic design. Its fast, yet precise tracking makes browsing the web a breeze and curved, ergonomic design is ideal for both left- and right-hand users.
BUY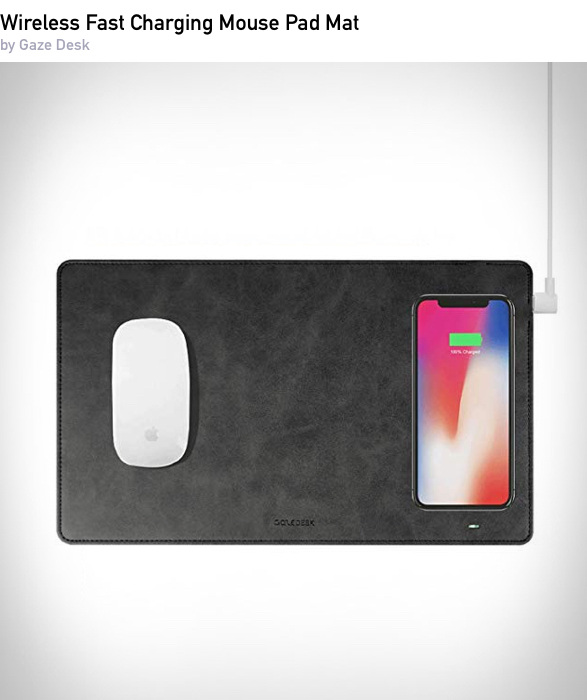 The Gaze Pad PRO is a 2-in-1 mousepad with a built-in Qi intelligent chipset with a 3 Coil system. That means it works as a mousepad, and also fast-charges Apple/Android devices wirelessly. It boasts a non-slip and skid-free PU leather surface.
BUY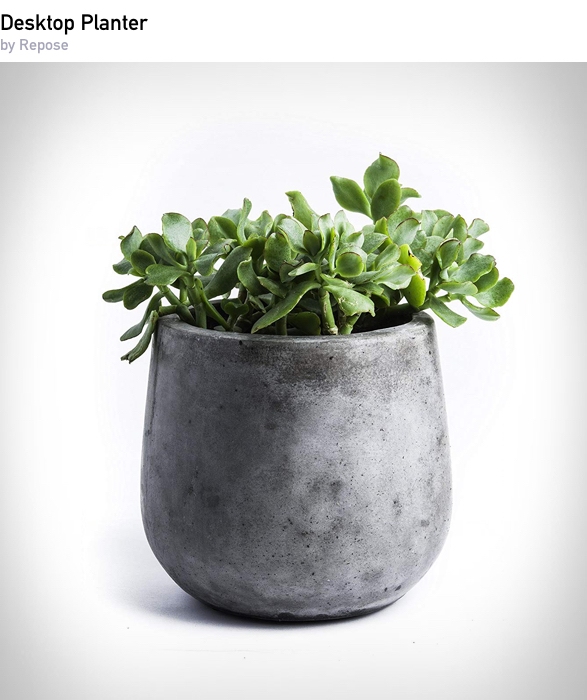 This beautiful pod shaped planter is cast from cement and natural fiber for added strength while keeping a lightweight feel for versatile use. Artfully showcase garden greenery with its gorgeous organic tone.
BUY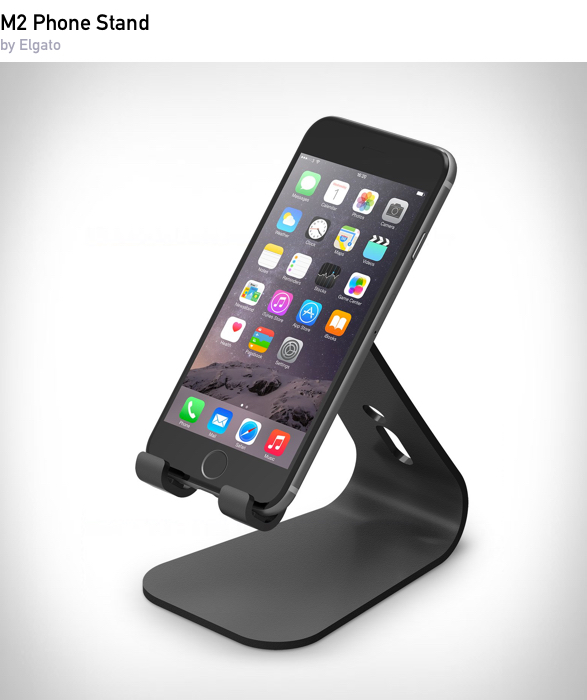 The Elago M2 Stand has a solid aluminum construction designed for smart phones. Your smartphone will sit perfectly in the M2 Stand to receive incoming video calls, watch movies, etc. without the hassle of having to handle your phone.
BUY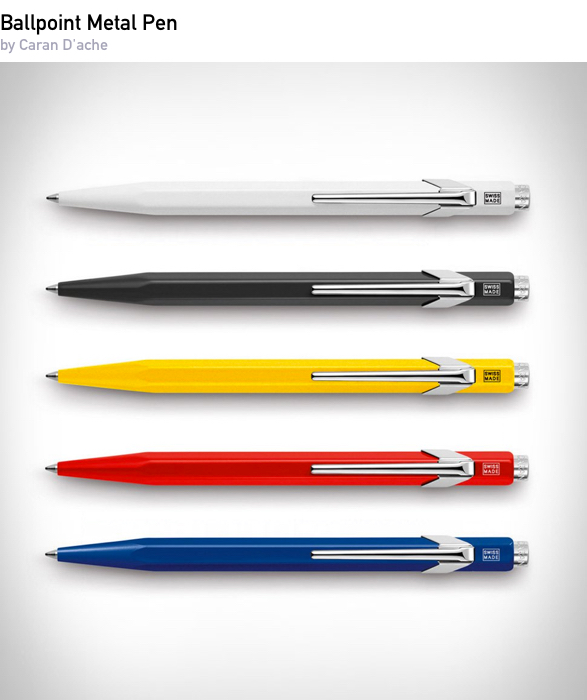 Available in several colors, the xexagonal shaped Caran dAche ballpoint pen has a light metal body and classic clip. White. It features a push button mechanism and comes with one Goliath medium ink cartridge with stainless-steel tip.
BUY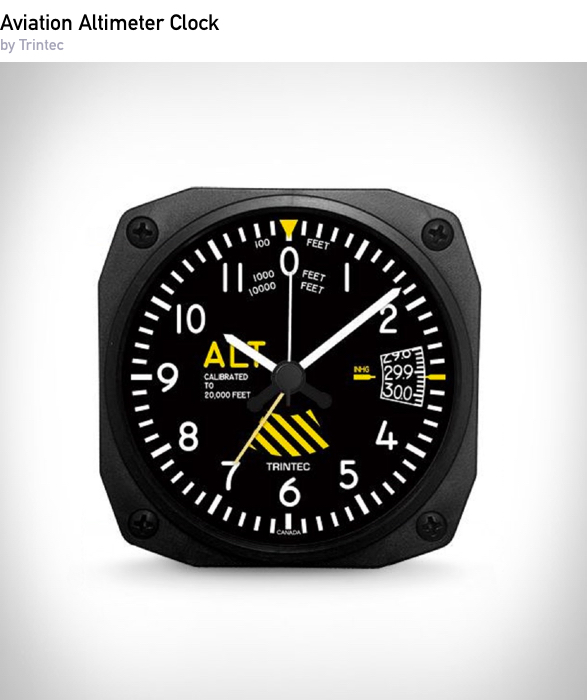 Recreate the excitement of the cockpit in your home or office with this Altimeter Wall Clock. This clock looks just like a scaled-up version of an altimeter, although its actually a functional timepiece that will add a touch of aviation whimsy to your space.
BUY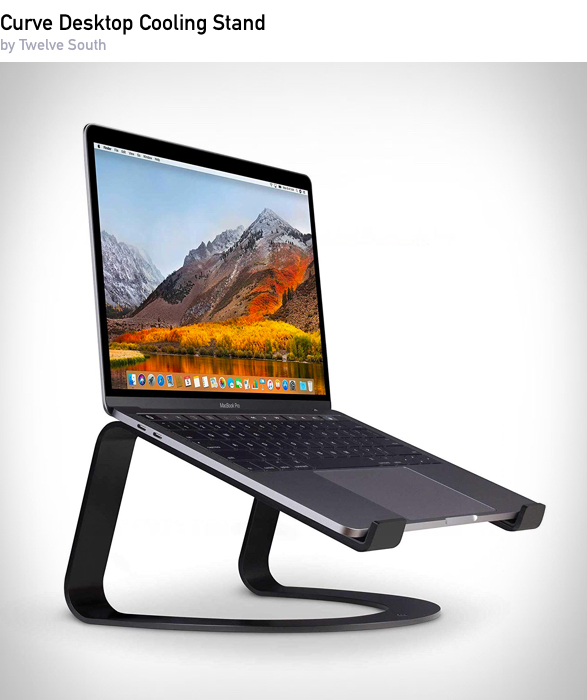 Curve is an elegant, flowing aluminum stand that complements the design of your MacBook or Laptop. With its beautiful matte black finish and improved ergonomic Design, It is the ultimate partnership of style and functionality.
BUY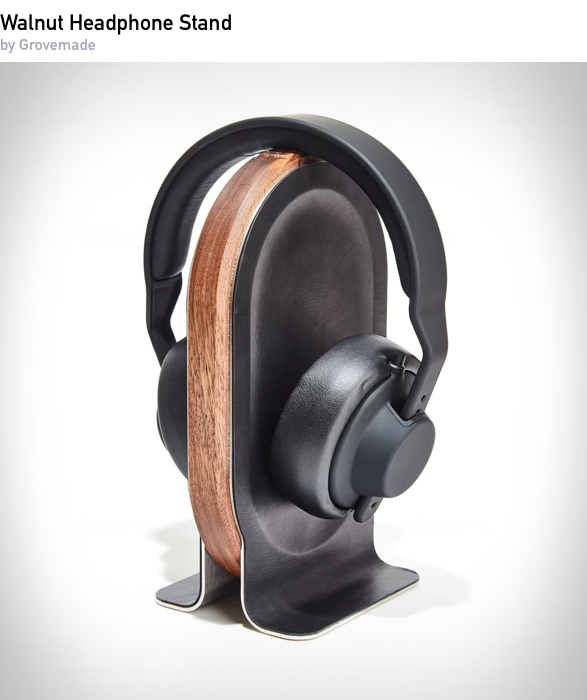 The Grovemade Wood Headphone Stand is a bold statement piece for your desk. We focused on the form and the build quality to make something worth keeping on display, and something that's heavy enough (2.25 lbs) to hold still while in use.